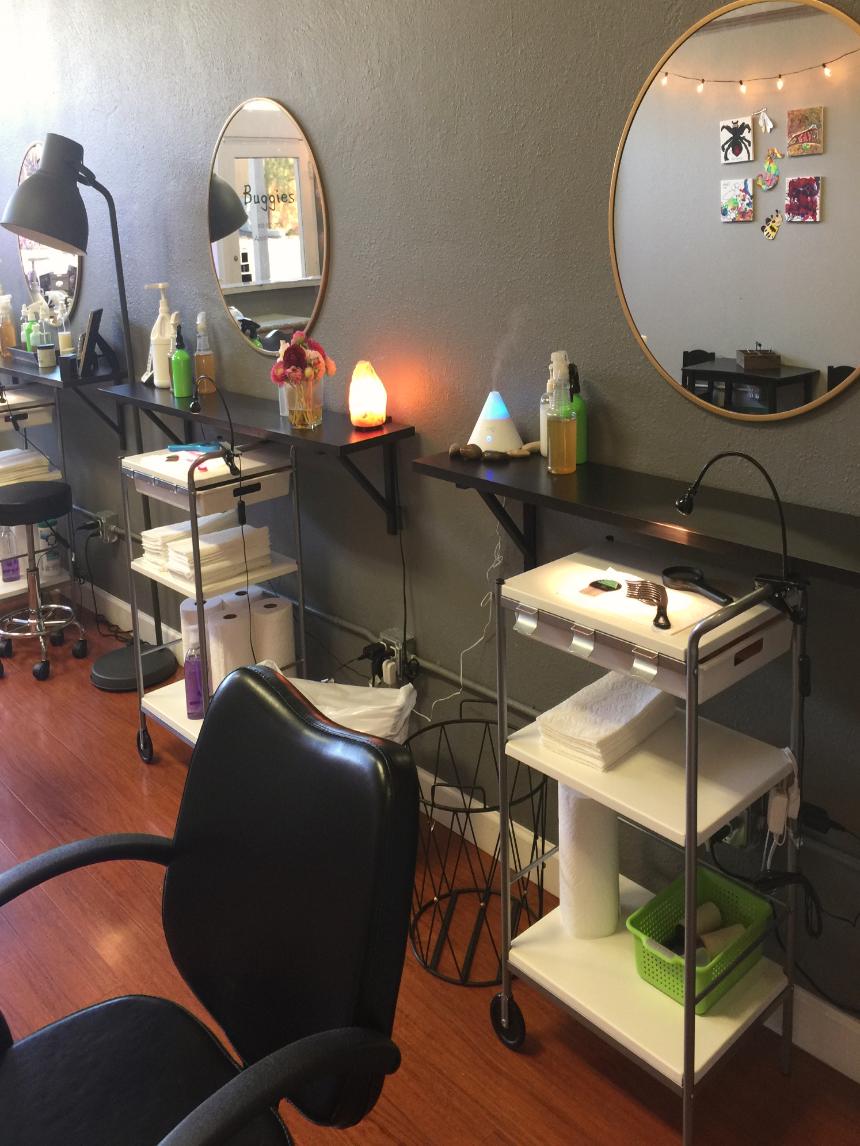 Services & Pricing
First Treatments: $75 up to 1 1/2 hrs
Follow-up Second Treatments: $50 up to 1 hr
Addition Time: $60 per hour above allotted treatment time
Peace of mind Check: $20 *Thorough Combing w/enzymes
DIY Lice Removal Kits: $40 1-2 person treatments $60 3-4 person Treatments
Maintenance Programs Starting at: $150 per year, call for details!
We also offer a full line of products to aid in removal and prevent and repel Lice
Our head lice technicians will assess the level of infestation prior to treatment.
Please Note: We reserve the right to refuse service if the staff deems it necessary to do so.
No more using toxic chemicals on your family.
100% All Natural Non Toxic
Absolutely No Pesticides or Chemicals
Guaranteed the lowest pricing in town.
BY APPOINTMENT ONLY
818-330-7576 VOICE
818-669-7277 TEXT
Expert Lice Removal
3206 ½ Honolulu Avenue
818-330-7576
Call Today!
BY APPOINTMENT ONLY
Kid & Adult Friendly